Concord Events creates engagement-marketing campaigns for companies who are ready to differentiate from the competition, helping them promote their offer while building stronger customer relations.
Our concept is built on the principles of experiential marketing. We use data, market knowledge and tools, such as co-creation and experience design, to create memorable customer experiences, helping companies to increase brand engagement, online exposure and drive sales.
Jump ahead to more info:
Vision
We want to change the way companies market themselves by designing engaging experiential marketing campaigns that stay true to important values in society.
Mission
By designing engaging and memorable experiences, we help companies promote their offer, while also promoting a healthy lifestyle, a sense of community, learning and creativity.
Values
Healthy lifestyle, sense of community, education, creativity and fun. Concord Events designs experiences that are educational and fun, promote a sense of community and a healthy lifestyle, and nurture creativity.
Founder and Soul of Concord Events, Event Producer and Experience Design Aficionado.
I love creating events for children and then watch them have so much fun while learning something new. I believe that bringing children together, and engaging them in healthy activities, can set the base of open-mindness.

I started Concord Events because I want to make a small contribution to spread positive values to the most impressionable of the audiences, the children. Nowadays, marketing efforts seem to be on the increasingly finer line between acceptable and shocking. I believe that experiential marketing can have just as big of an impact on the consumer, if not bigger, without compromising values that are fundamental for a healthy development of our society.

As a mother, this project represents my effort to make the world just a little bit better for my son and the future generations.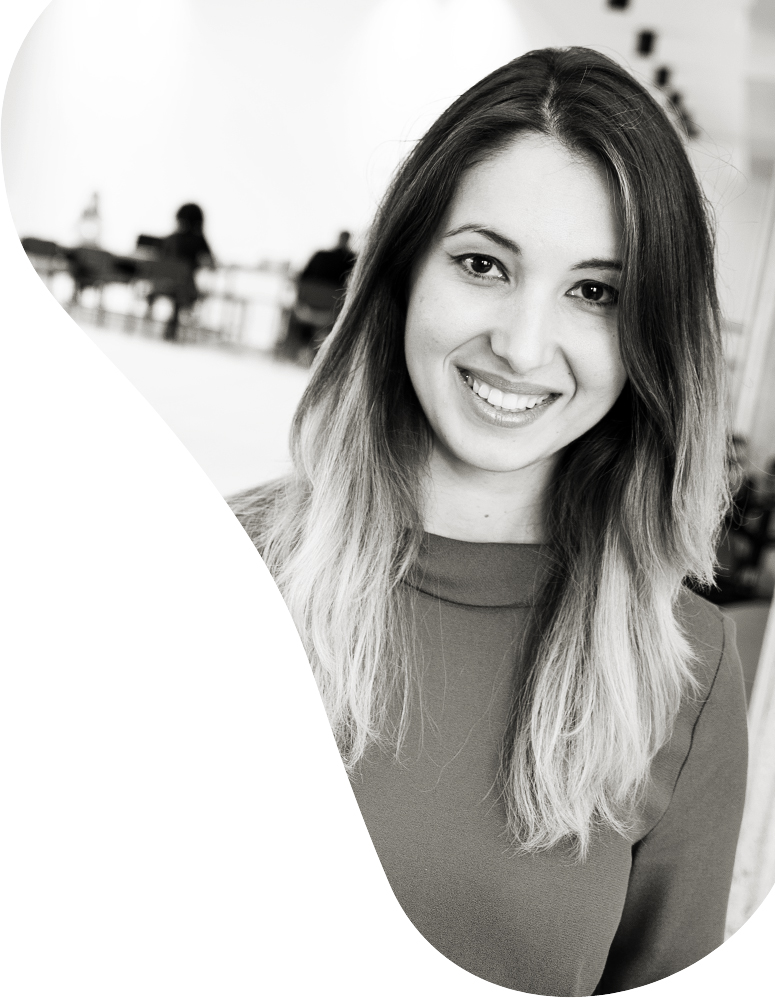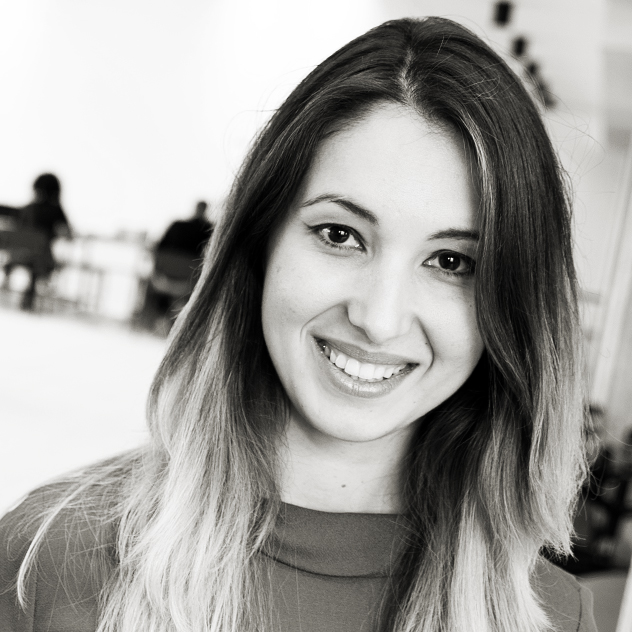 Digital and UX Designer, Marketing Enthusiast and Creative Mind.
As a mother of an active toddler and an even more active baby, I care about how they are spending every day. I believe that our kids are much smarter than the educational system make them. Therefore it is important for me to open their curiosity, show them the various activities, being a part of socializing etc. from an early age.


Concord Events stands for the same values and I would like to create happy moments for all the kids participating in those events.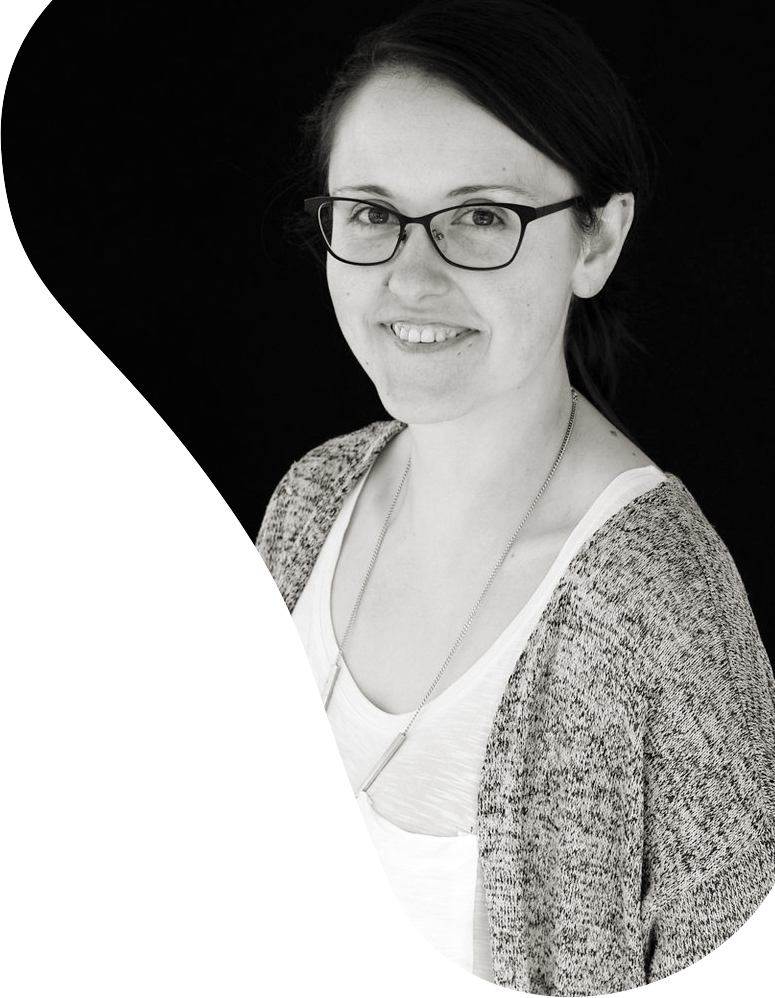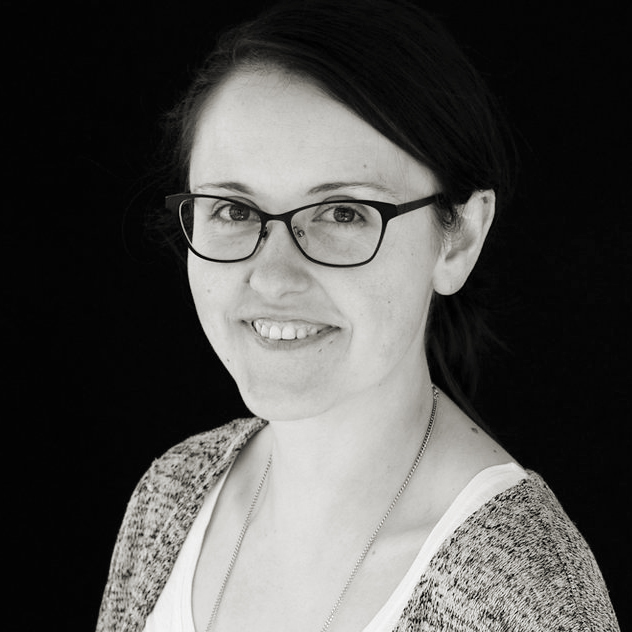 Communication Coordinator, Personal Trainer and Ingenious Storyteller.
I love events and I know how important and how much fun can they be for participants. I used to work with culture and sport events and enjoyed it very much!


It is also very important for me that the work that I do has somehow a positive impact on society and I feel that health, education, fun, socializing and togetherness are among the most important values we can pass on to the next generations. It is also a great opportunity to show my storytelling skills to the world and develop and learn in this direction.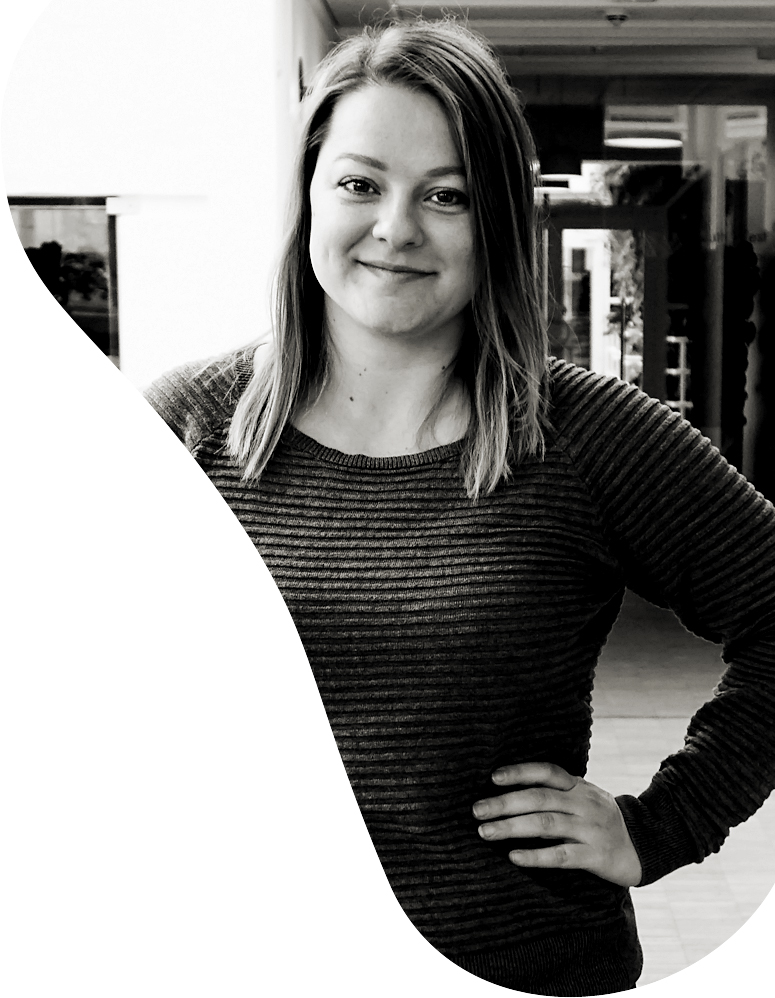 Business Developer, IT Manager, Avid Negotiator and Fantastic Sales Representative
I like new and interesting projects. Concord Events is personally important to me because I truly believe in the values and the good things that this company and these events can do.