Are you ready for a different experience?

We offer events with focus on togetherness, harmony, education and learning as well as friendship, fun and games.
Are these also values you want to spread both for your own and future generations? Then we look forward to seeing you at our next event!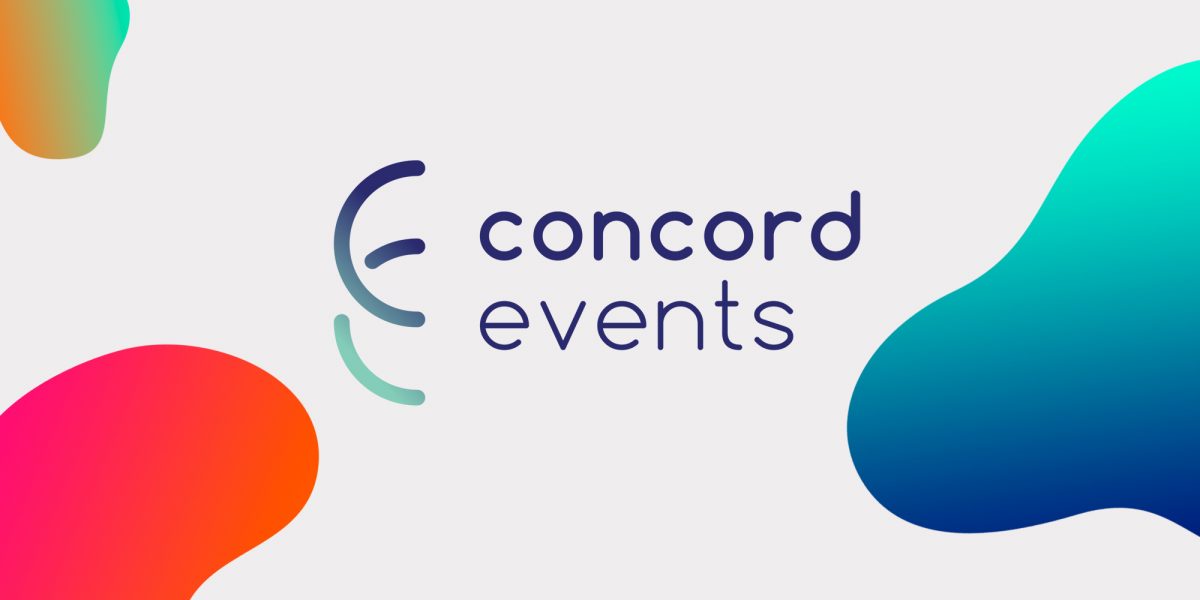 We're constantly developing new and exiting experiences. All our events are built on our basic values and we cooperate with partners that believe in the same values. Follow us on social media or sign up for our newsletter to stay ...

We would love to see you at one of our events. We would also love to tell you more about our experiences and the background as well as our vision with these events. Contact us with your questions or comments.
We have created wonderful experiences together with our partners. Read more about our partners.