Organizing kids birthday parties have become a real science. In most cases the burden falls completely on the parents – and as parents we're not satisfied with anything but perfection for our kids, right? Some of us really enjoy the process and just let out our creativity in order to create a true fairy tale for our offspring, but some of us don't – it's just a huge hassle and anticipation of perfection drives us crazy. But there's one thing we tend to forget – usually kids have a blast in all of the cases; whether a birthday party takes place at home, organized by talented or not-so-talented (in event creation) parents or in another location, externally organized.
If you are not one of the above mentioned super talented party organizing parents, you should definitely continue reading. Today we serve up top advice on how to get kids to co-create their own party, making it easier for you and funnier for them! We've also made a list of places, offering birthday celebrations for children in Copenhagen (scroll down to the end) if you prefer such way of marking the special day.
Food Prep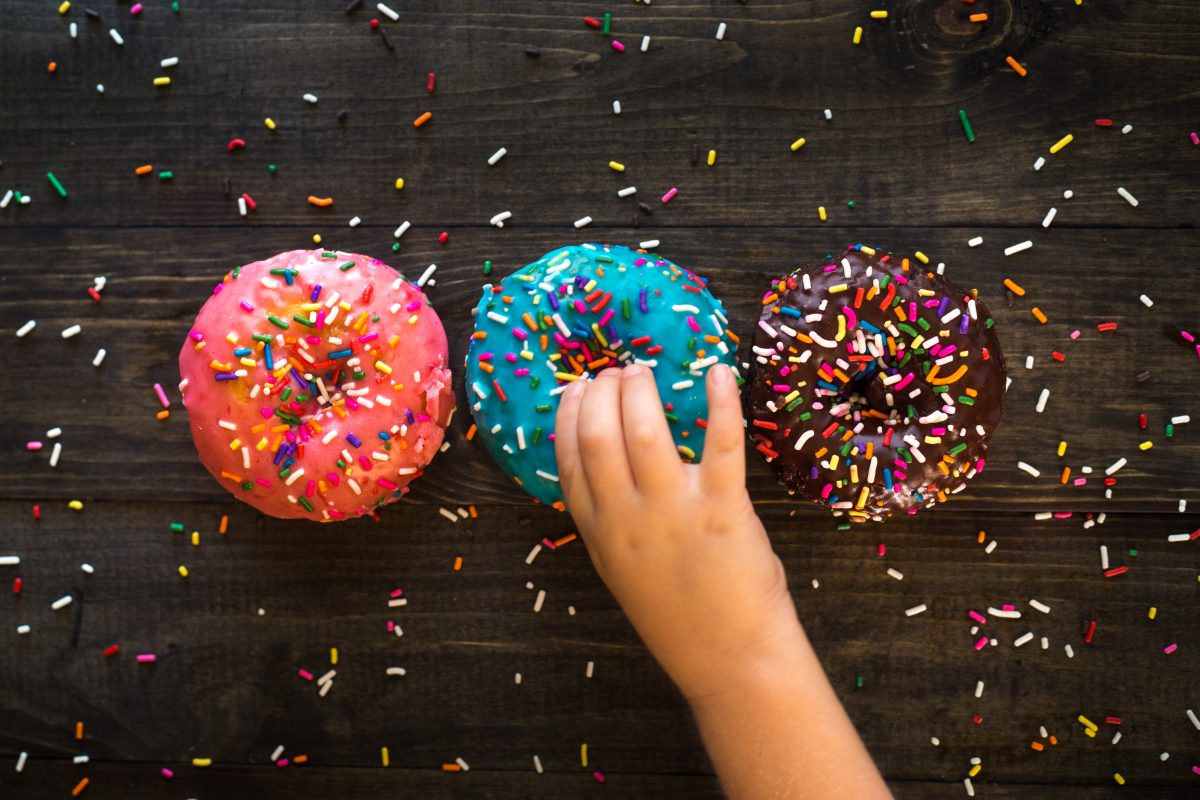 Instead of stressing yourself out days before the party to get all the food prepared and properly decorated, use this task as a play for kids. Get some pastry, different fillings, dipping sauces or cream (depending on preferable taste, salty or sweet), muffin mix (let kids decorate them), tortillas for build-your-own pizzas, popping corn, veggies and fruit for skewers or other food you love and get kids to do the fun work.
DIY / Decoration Station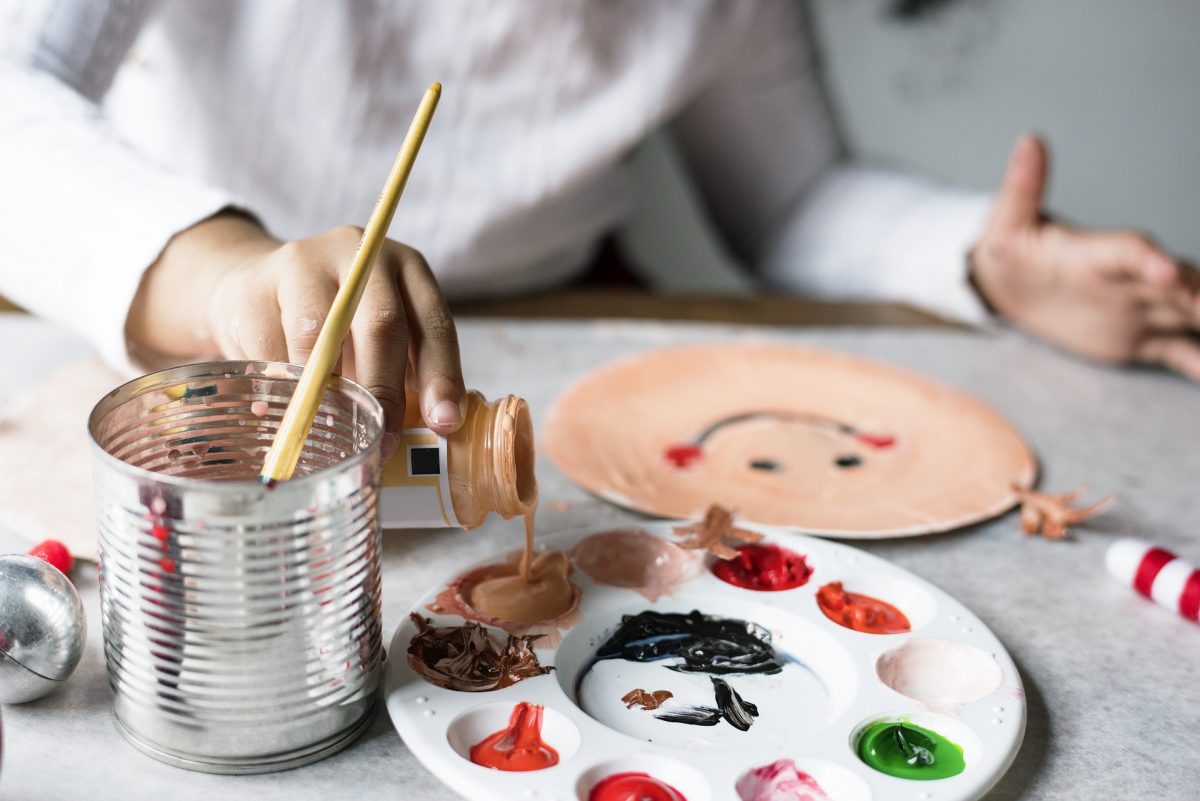 If your kid is very into arts and crafts, you can go with establishing a DIY station and make it a star of the party. Choose a few ideas with your little one, get the supplies and let them get creative. You can also combine this idea with making decorations for the party – kids will be involved, the birthday star will get exactly the decoration he or she wants and you don't need to stress about it in advance. We say it's a win-win!
Click here for some creative ideas and inspiration from other artists.
Treasure Hunt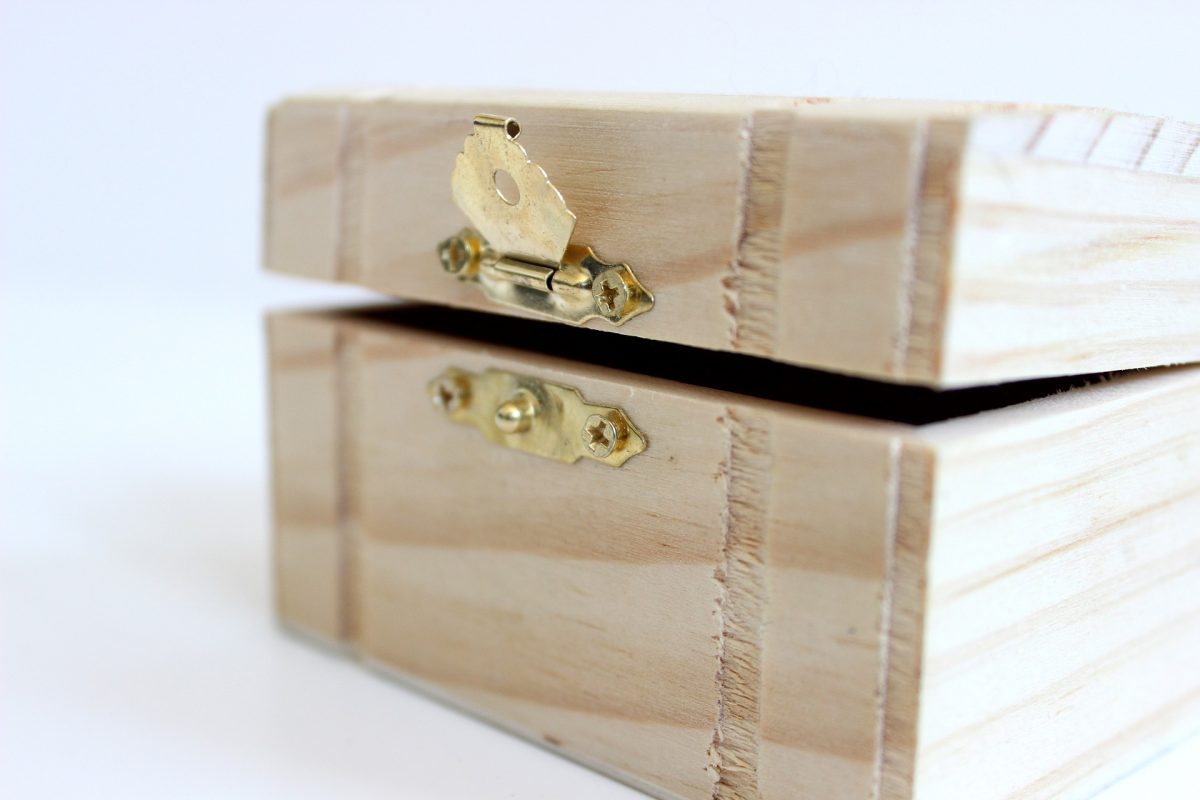 Who doesn't like to follow the clues, unravel the mystery and compete for the treasure? This is a guaranteed success. You can do it inside or outside (if you're lucky to have a garden or you're celebrating outdoors) and customize it based on your child's interests. Make sure that all kids involved get little treasures and not just the winner because, you know, the most important thing is not to win, but to take part.
Idea as a Gift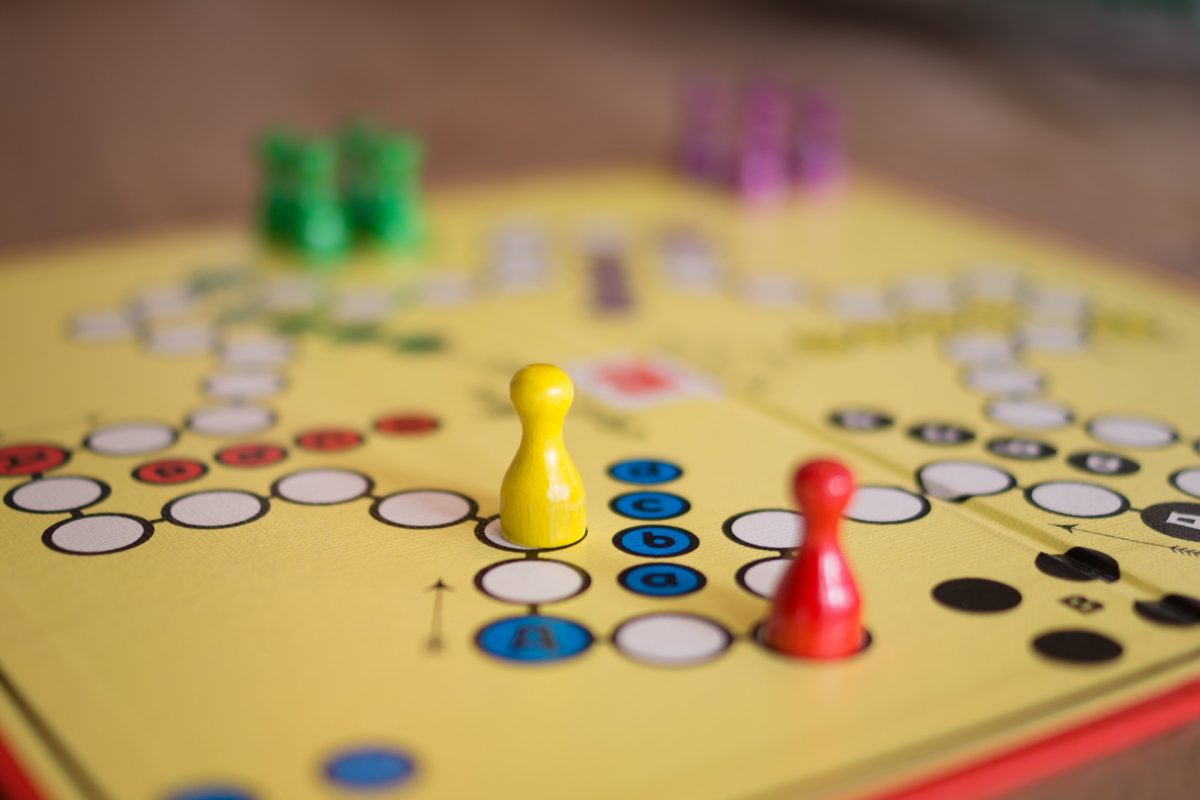 This is such a great idea to involve all the children and make sure they have a great time! Instead of bringing a regular gift (or complementing those) ask the guests to come with an idea for a game or activity they want to do at the party and equipment or utensils needed for it. This way everyone will get their turn and you don't have to think about any special program or schedule.
Make Your Own Game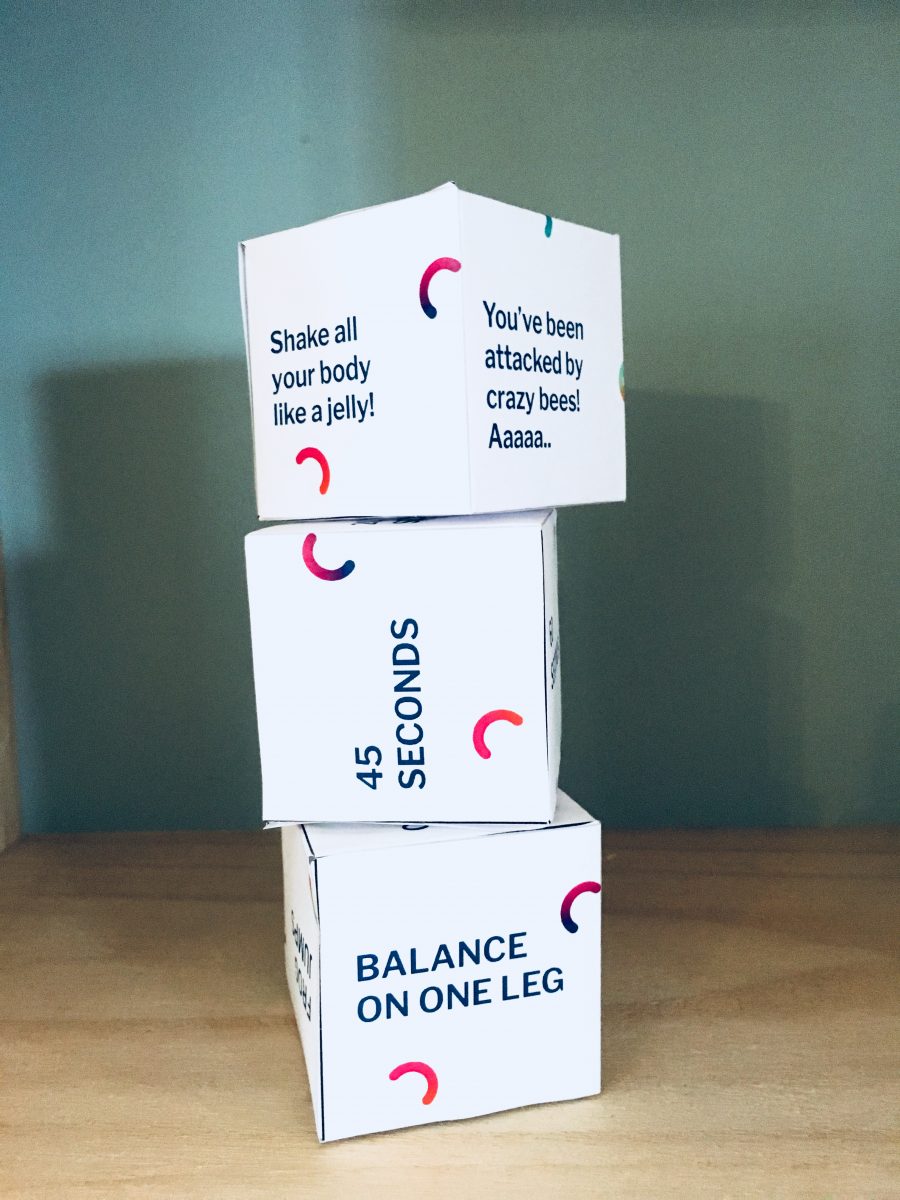 This idea is for creative and active minds. Prepare some utensils or cover the surface with a paper and let the imagination work! Kids can make (draw) their own twister, hopscotch or a play they think of completely themselves. Let 'em play and see the magic happening! A great, easy option is activity dice, which you can get here. Enjoy!
Where to celebrate a child's birthday in Copenhagen?
Sport & Fun
Play & Fun
Education & Fun
For Nature & Animal Lovers
For Creative and Artistic Souls
Thank you for reading our stories.
Until the next one,
Concord Events team