Christmas is just around the corner and we are very excited for the fun times ahead. We researched how to help you keep the kids entertained for a little while so you can get some work done, and we came up with this cool arts & crafts project.
We designed this cool printable that you can download and print in as many copies as you need.
The result? Your kids will develop some very important skills (read below). You get a moment of free time and you get some awesome Christmas decorations in the process.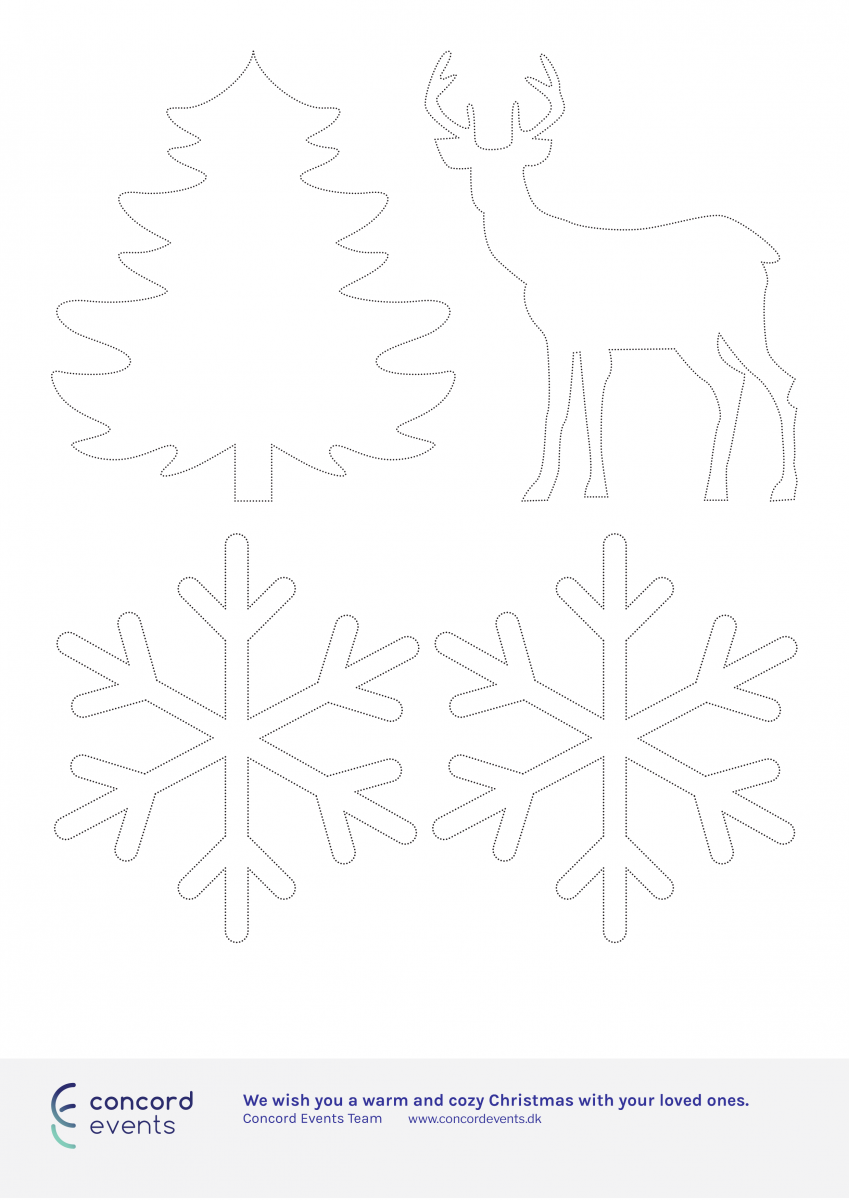 Download printable here: Christmas Decorations 2017
Benefits of Arts & Crafts
We know that arts & crafts are beneficial for children because it stimulates creativity, and for parents because it keeps kids entertained. In our research we found more reasons why these activities are beneficial. Here are a few:
Visual-processing skills
Arts & crafts help children develop visual-spatial skills, pattern recognition and sequences detection. These skills are used in school for subjects such as math, reading and geometry.
Motor skills
These activities help develop the muscles in the hand and finger, helping with the use and coordination of the hands.
Executive function
Arts & crafts encourage paying attention and focus in a creative environment. These skills will help your child get used to controlled behavior essential for his/hers future development.
Have a Merry Christmas and Happy New Year!
Thank you for reading our stories.
Until the next one,
Concord Events team