Unique and funny traditions: We are in full swing in the most wonderful time of the year. Christmas lights, hot drinks, red noses, candles, baking cookies and smell of cinnamon all around. Smiling people and that exciting magical feeling of expectation is in the air. It is also a very interesting period to look around and check how other people around the globe celebrate it. We found the most unique, interesting and funny traditions for you!
Iceland
It only seems fair to start with the land of trolls and elves. 13 days before Christmas, 13 trolls come to visit children, who place their best shoes by the window. For good boys and girls trolls leave little gifts, and for the naughty ones they leave a rotten potato. The 13 fellas have fun characteristics, which we can tell from their names, for example: spoon licker, door slammer and candle stealer.
Another tradition in Iceland is reading books and eating chocolate on Christmas Eve. People often exchange books as a present, therefore Iceland publishes more books per capita than any other country, selling most of them between September and November.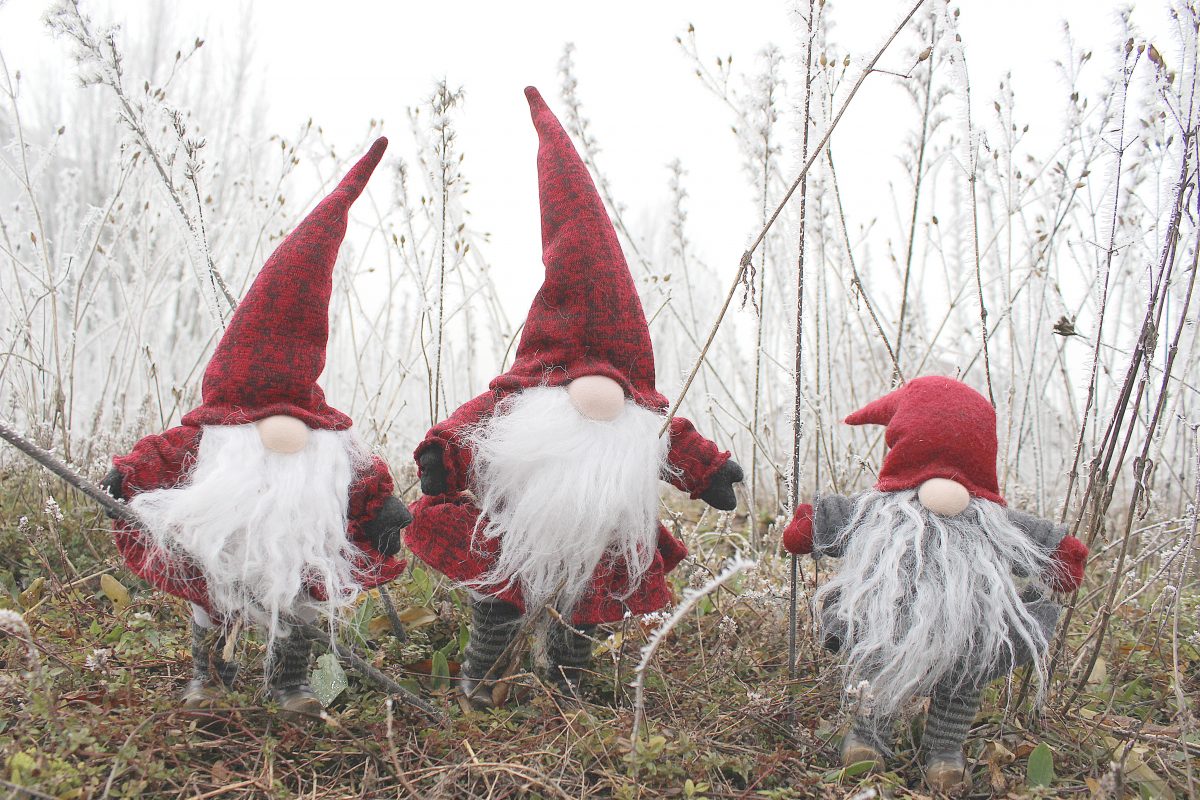 Canada
Here is the fun fact and a great news for all kids! Canadian post recognises the Santa Claus address. Not only that, but all the letters are opened AND replied to. Imagine your kid getting a letter from Santa himself? You´re welcome!
Santa Claus
North Pole
Canada
HOHOHO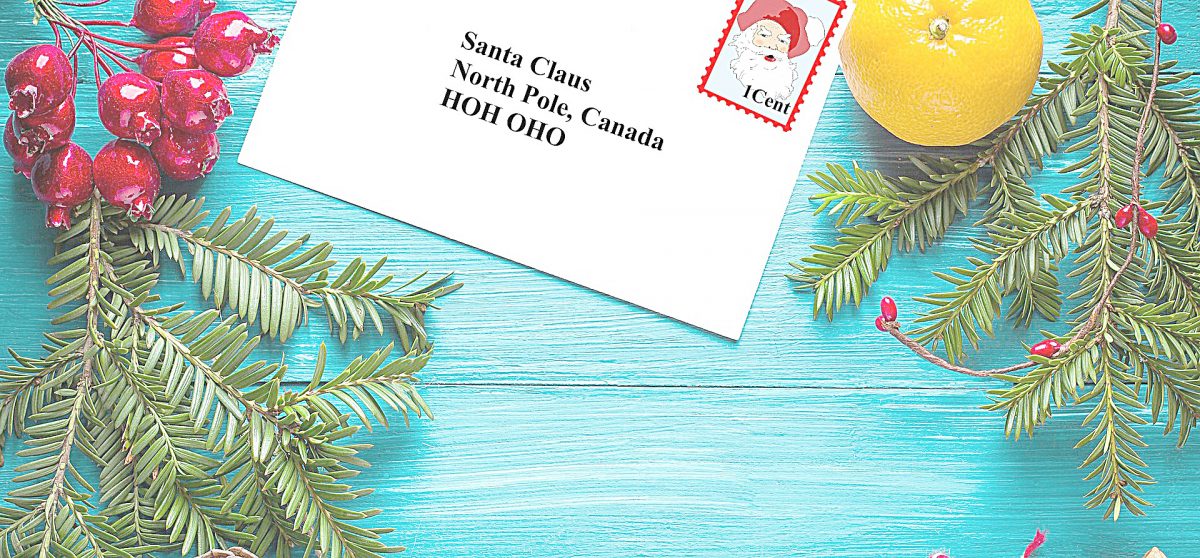 Japan
Christmas historically wasn't widely celebrated in Japan. It´s still not seen as a religious celebration (there are few Christians in Japan), but rather as a spreading happiness and romantic time of the year. The most funny part of it all is the choice of a Christmas dinner, which is traditionally Kentucky Fried Chicken. No, that´s not a mistake. The origin lies in a KFC advertising campaign in the 1974 called Kentucky for Christmas which was very successful and stuck on Japanese Christmas tables ever since.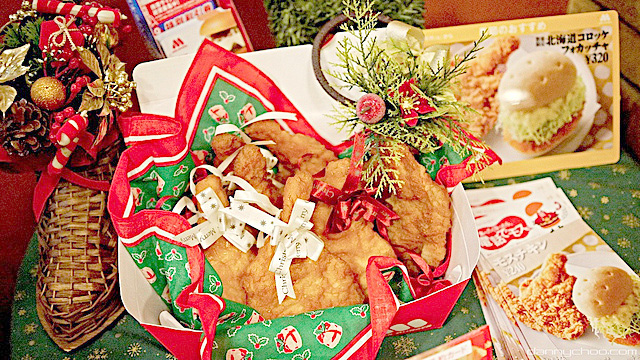 Venezuela
As skating fans, we really love this one! On the Christmas Eve morning, people of Caracas go to church – but, they do so on roller skates. How fun! The roads in Caracas are closed to cars at that time to make sure that people skate safely. Most kids-friendly Christmas, we would say!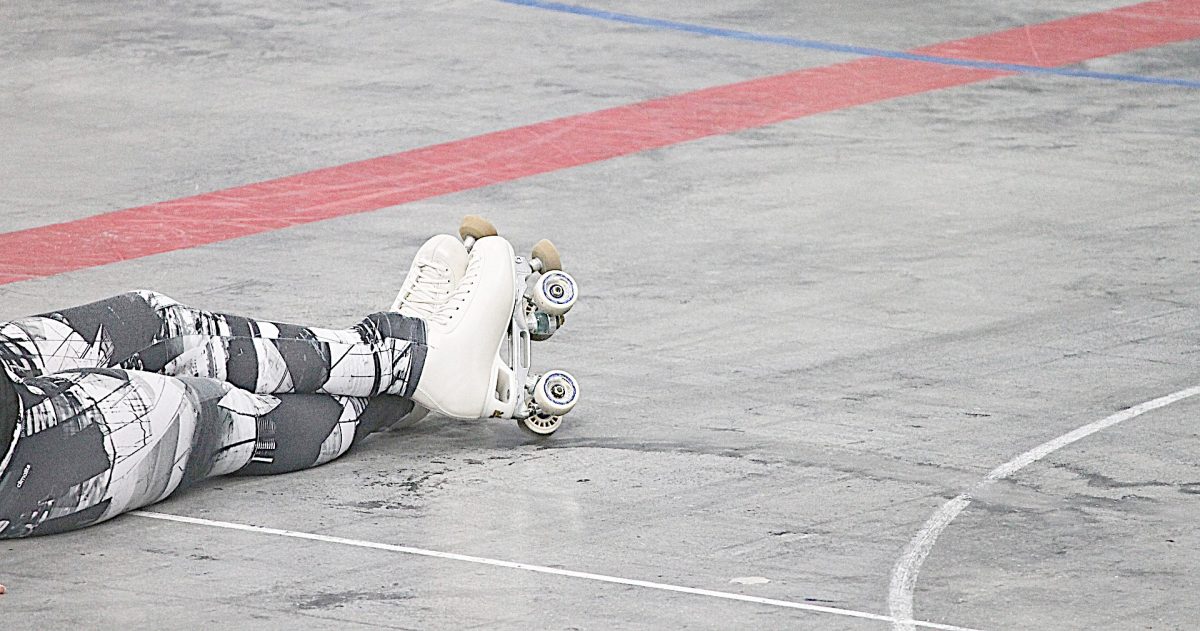 Germany
Besides gorgeous Christmas markets all over the country, they also have some unique Christmas traditions in Germany. On Christmas Eve, Germans hide a pickle in the Christmas tree. The first kid that discovers it receives a gift next morning. They also have a similar tradition like in Iceland, leaving a shoe outside on the 5th of December. Naughty kids find a tree branch the next morning and others receive sweets.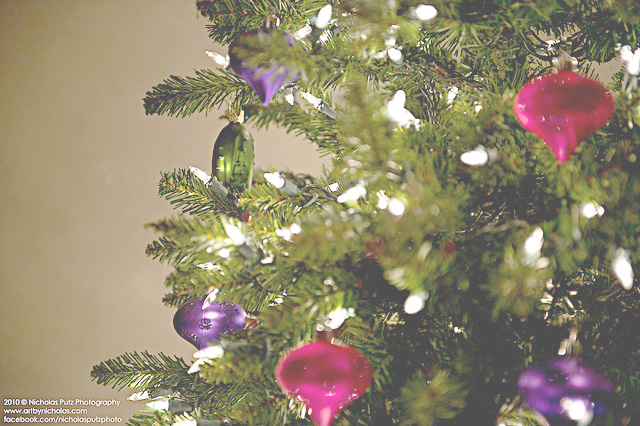 Philippines
They say Philippines are world champion in celebrating Christmas. Celebrations start already in September and finish in January. Lavish decorations are a must, especially parols, which are lights made of bamboo and paper and are to Filipinos as important as the Christmas tree in our part of the world. Simbang Gabi is the peak of the season:  a nine-day series of masses, ending in the Christmas Eve, a night called also Noche Buena, when a huge family celebration with lots of food takes place.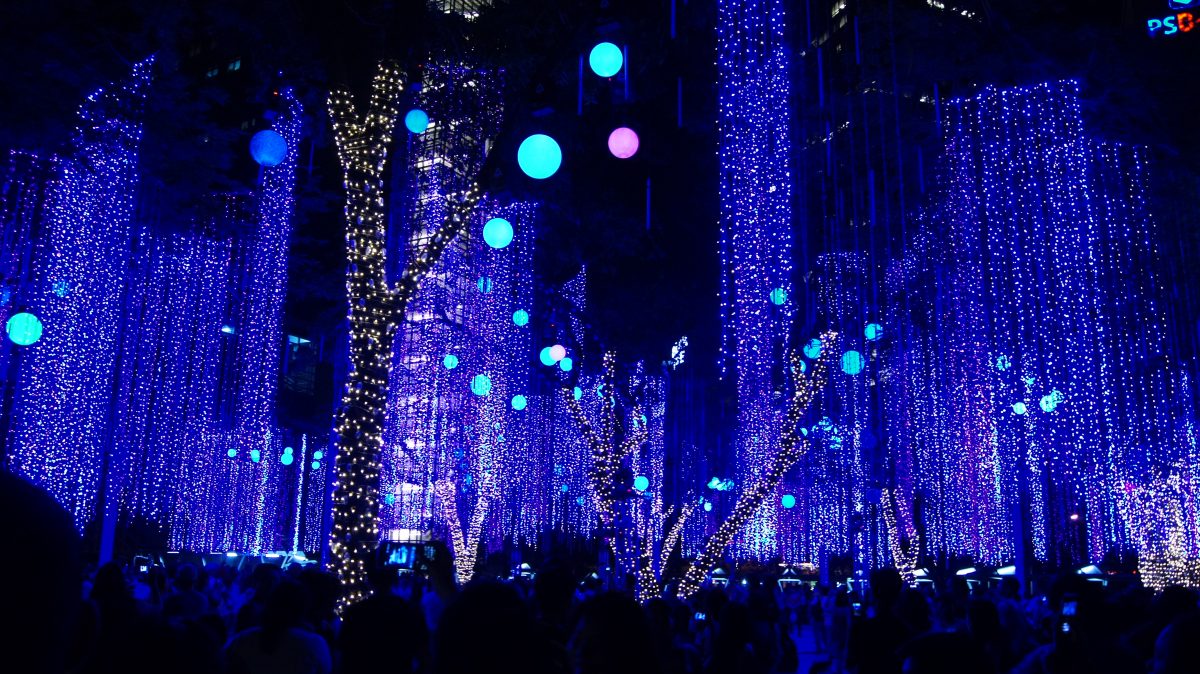 Brazil
The funniest part of Brazilian Christmas celebration, is the arrival of Santa Claus (Papai Noel). Because of the tropical climate, people in Brazil don't use chimneys. So kids believe that Santa enters in their houses through the front door and the best part: Papai Noel travels via helicopter rather than sleigh. How cool is that?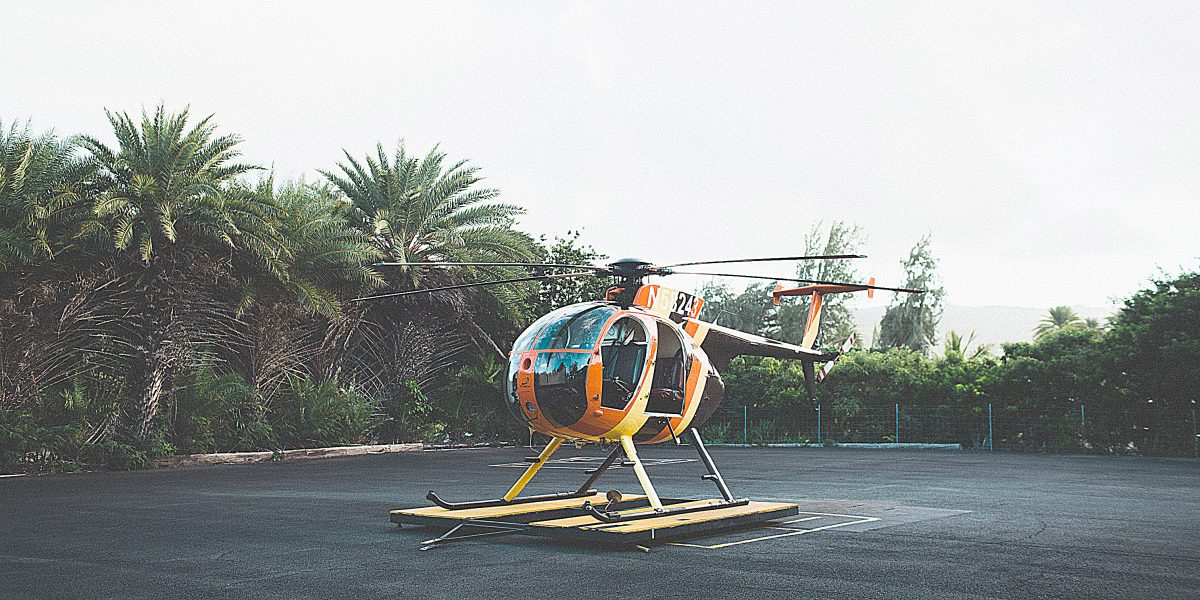 Sweden
Last but not least, our neighbours have a special Christmas tradition as well. In the city of Gävle they build a huge Yule Goat in the main square. This nice tradition lead to the other one – people trying to burn it down – until now, the goat was burned down 29 times from 1966 to 2016. Let´s see what happens this year!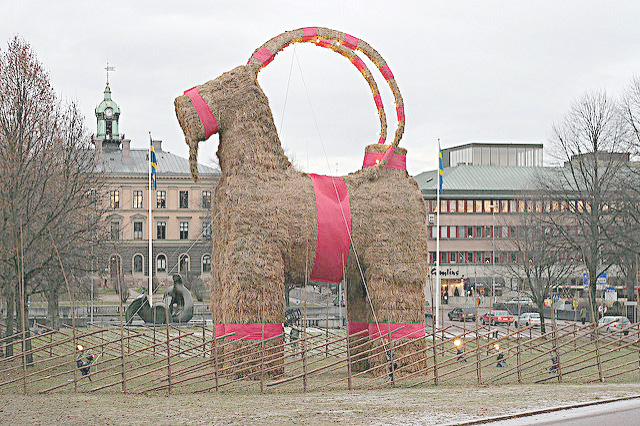 We hope you enjoyed this post and perhaps found out something new or even got an idea for this or next year.
We wish you a Merry Christmas!
Love,
The Concord Events Team