January is here! Check out the coolest ideas on what to do with your children in cold, rainy, dark days. You are very welcome!
If you are a parent, you are well aware that the children do not yet understand term "cozy" as a nice, quiet time, with a bunch of candles, blanket and tea in your hands. Nope! Action all the time, no matter the season, no matter the time. But do not worry, we've got you covered! Here's the survival guide with plenty of ideas for these January days.
Outdoors Activities
It's hard to go out in grey, dark days, but it might be worth a try! We can think of a many fun, fun activities you can still do even it's rainy or cold outside.
Puddle Jumping
I think this is the kids' favorite of all times, so why not? Dress them in appropriate clothes and go get dirty! Join them to create some awesome memories together.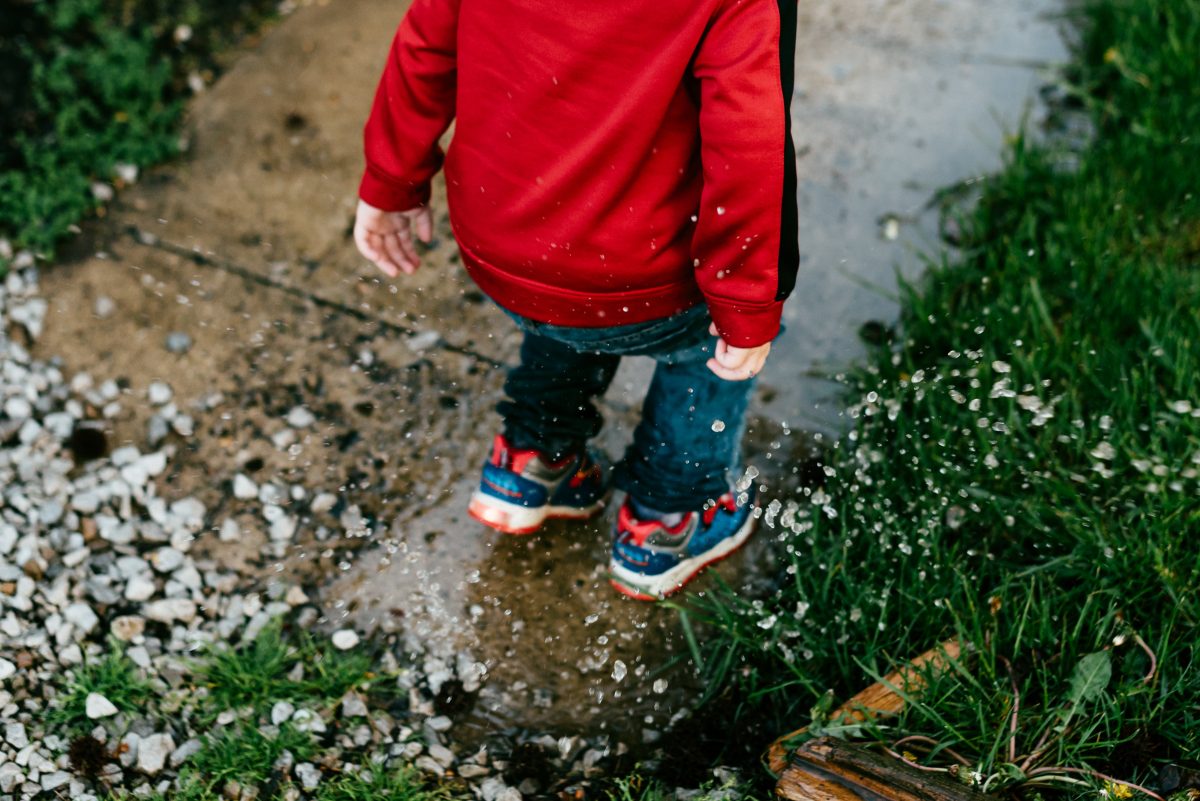 Walk and Observe the Lights
We can all agree that lights are magical. Although Christmas is over, most of the people leave lights up for the rest of the winter, so why not take advantage of it? Grab your stroller or little one(s) by the hand and go for a magical walk around town.
Ice-Skating
There are open air ice-skating rinks open around Copenhagen and those will stay there for at least a month more. Cozy atmosphere and fun is guaranteed, so check out the list of the ice skating rinks at the end of this post (also indoors, just in case!), choose one and prepare yourself for an unforgettable experience!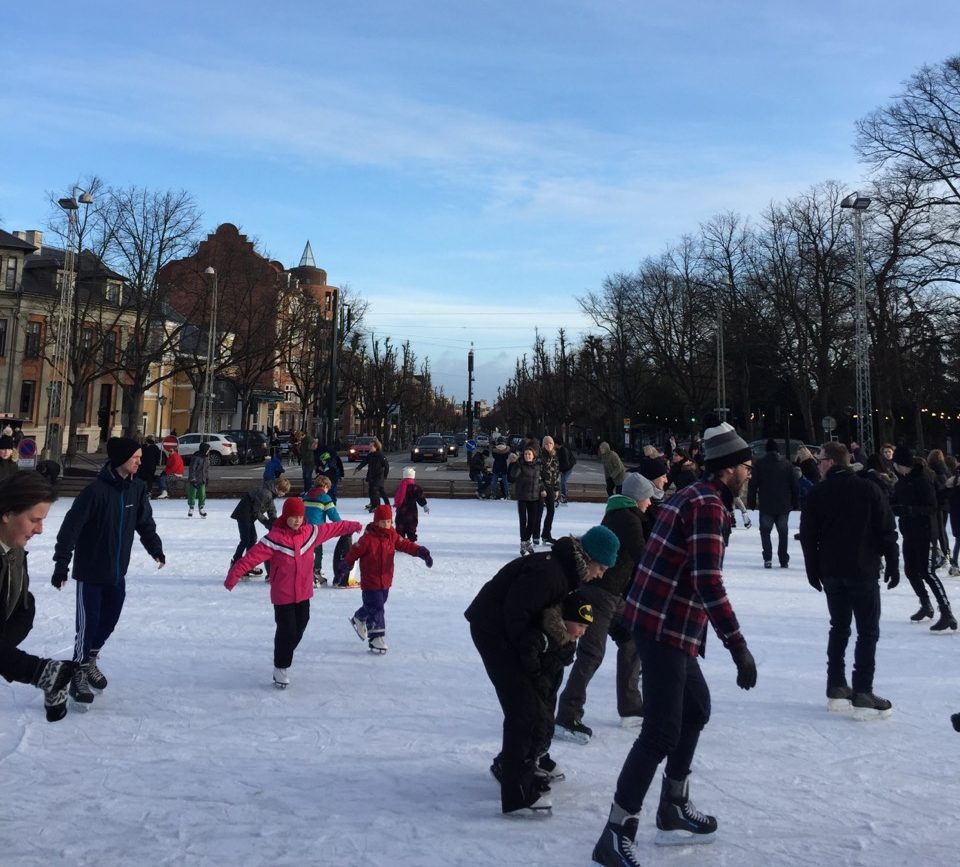 Indoor Sports Activities
Swimming
Swimming is a great way to spend a day with your family! Fun and healthy activity for kids and adults. You know what's the best part? Most of the swimming pools in Copenhagen have wellness facilities attached and those are mostly included in the price. Not sure, where to go? A quick Google Maps search with magic words "svømmehal København" will do the trick – there is a lot of swimming pools around and I'm sure you'll find one in your neighborhood. Want something extra? Vandkulturhuset i DGI-byen centre and Frederiksberg Swimming Pool & Spa have an especially broad variety of activities for children as well as special events for the whole family.
Skating
By now you probably noticed that we are fans of skating, right? During long, dark winter days you can visit one of the numerous indoor skating park in Copenhagen (if your kid already has some experience with it) and spend an active day there. Are you always bored while your little one skates? Why not turn the roles for once and let your kid teach you a trick or two. It will make him/her so proud, you'll learn something new and you will all have so much fun with it!
No experiences with skating? Do not miss Let 'em skate #2 on February 3rd at Docken, Copenhagen, where it will be possible to try all skating styles with the best instructors from L.O.W. Skate Academy and see how you like it. Oh, and there will also be disco on skates, costumes and many more surprises during the day! Follow us for more upcoming info.
Climbing
Feeling a bit adventurous? You've found the right activity. Check out Nørrebro Klatreklub and Blocs & Walls climbing centers – they offer classes for kids and the entire family.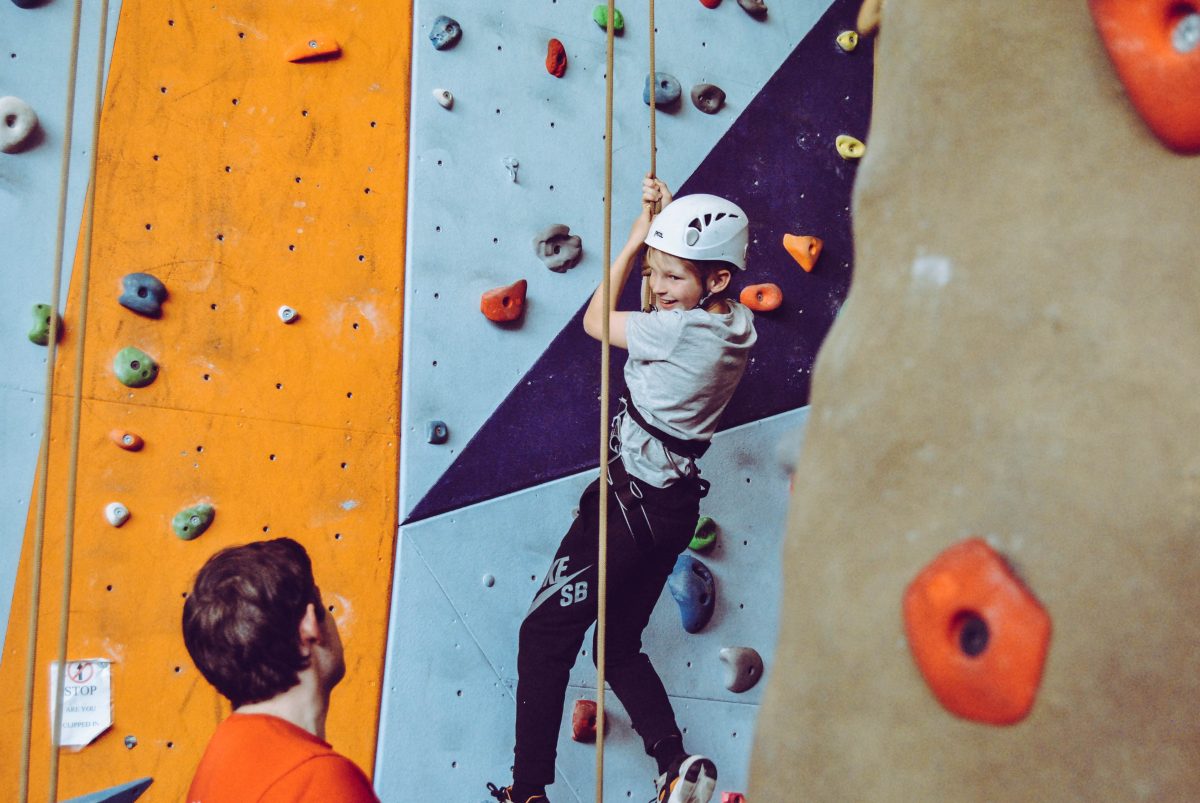 Cozy at Home
You really don't want to leave your home? We've got you covered. Here are some ideas that will distract kids and provide fun for the whole family – we named it kids-friendly-cozy.
Active
You can think of an activity within your own home, that will make kids run, jump and stretch. Possibilities are endless – treasure hunt with hidden toys, homemade fortress building (use bed sheets, for example), twister or hopscotch, pillow fight, upstairs run. Use your imagination and make a party of your own.
DIY & Art
You surely have some great materials at home, so try to create something with them. Painting, knitting, maybe invent a story and create a little book, origami paper folding. Options are, once again, endless.
We design many fun and useful printouts for active and DIY family fun (for example activity dices, ornament printouts) so make sure to follow our social media (Facebook, Instagram) for more cool ideas.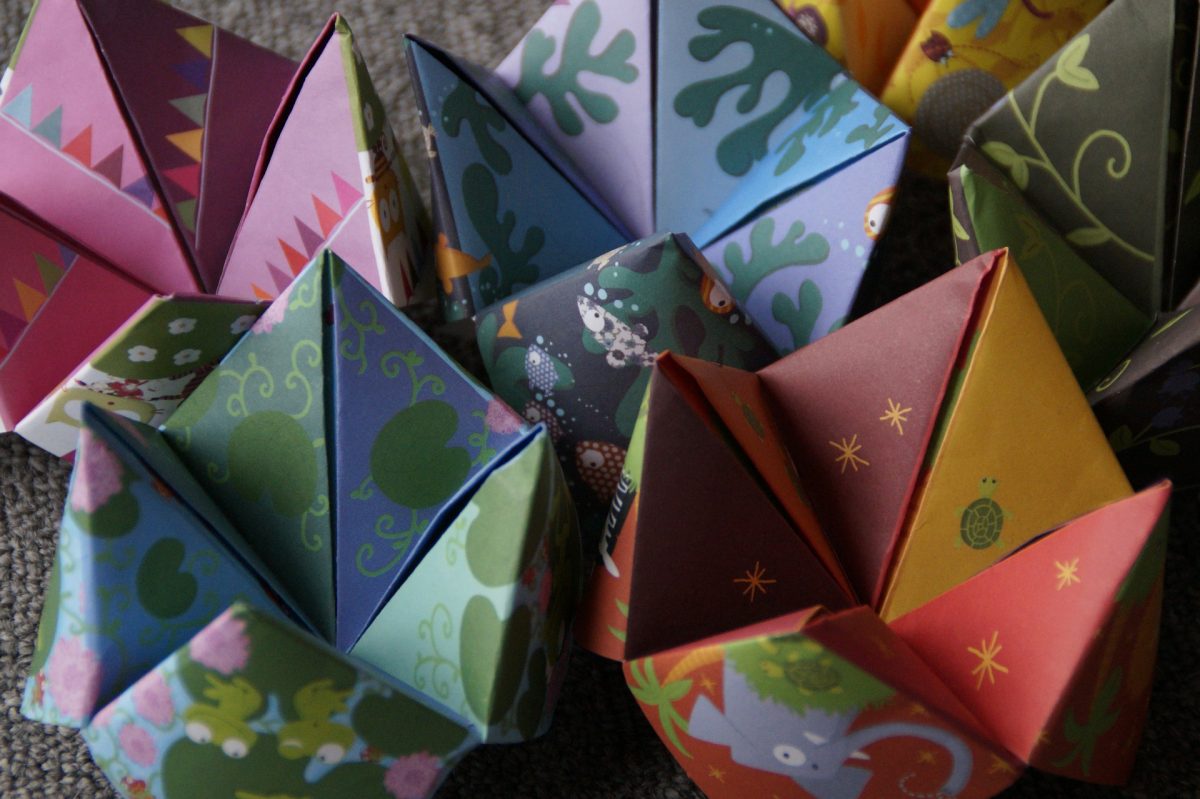 Other Indoor Activities
Libraries and Theaters
There is a great variety activities for kids in Copenhagen's libraries – from literature clubs to movies to theater plays and DIY workshops. We recommend you to check program of your local library and visit the activity you find interesting. The offers are awesome and we are sure you'll find something fun & educational!
The same goes for theaters – there is so many that is impossible to do the whole list. However if you click here, you can find  majority of such events in one place. Make sure to filter the location, dates and kids/børn activities and you're ready to go!
Museums
Museums combine fun and education, which is a perfect one for kids, right? A lot of museums in Copenhagen are very well prepared for young guests and some of them are even famous for their departments for children. Here are some suggestions: Experimentarium (won the prize for the best museum for kids in town), Children's Wing at Louisiana Museum of Modern Art, The Children's Museum in National Museum and Children Workers Museum at the Workers Museum.
Stores
Yep, you read that right, sometimes you just need an emergency exit. We've got your back. Here are some not-so-conventional ideas that will do the work:
IKEA – children room setups (you just won a nice coffee break!), pet stores, toy stores. Shopping centers often have a playground or two for kids. Our favorite is on the top floor at Magasin du Nord, where you can eat and have coffee and there is a cozy playing area for kids.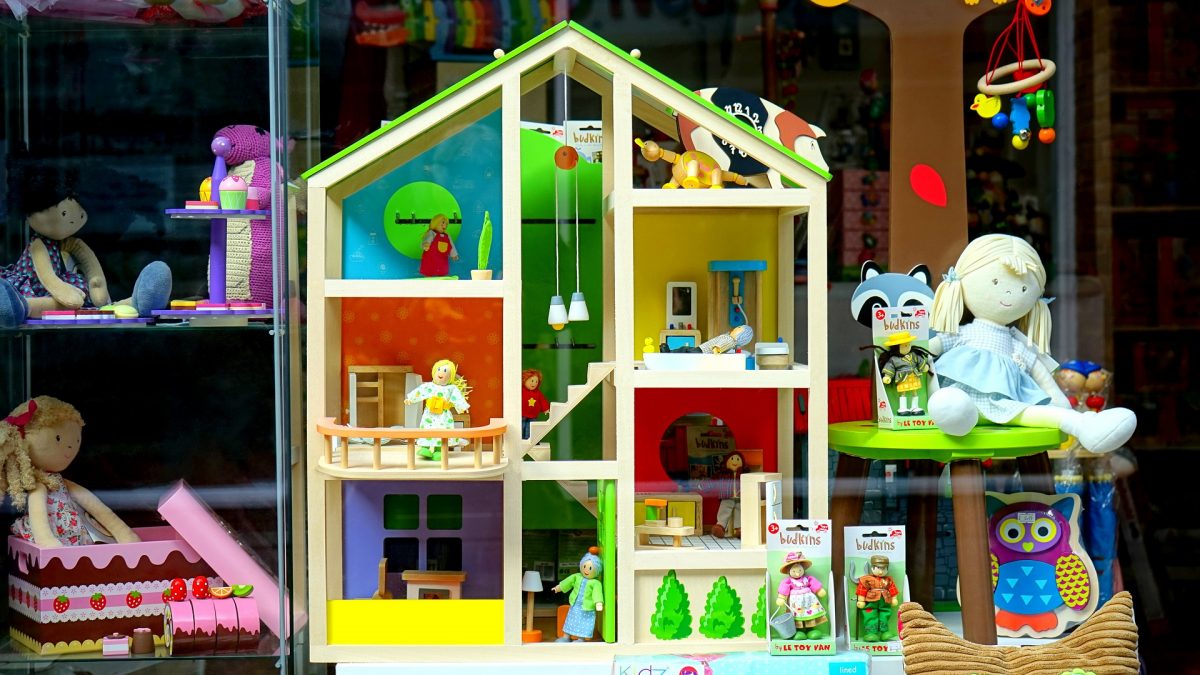 Ice-Skating Rinks List
Frederiksberg Runddel
Lindevangsparken
Genforeningspladsens in Nordvest (opening soon)
Østre Skøjtehal (indoor)
Ørestad Skøjtehal (indoor)
Gladsaxe Skøjtehal (indoor)
Kastrup Skøjtehal (indoor)
Herlev Skøjtehal (indoor)
Have a happy, active winter!
Thank you for reading our stories.
Until the next one,
Concord Events team